CEC's work creates long-term, sustainable impact in schools and districts by focusing on collaborative relationships between labor and management, helping schools and districts form collaborative structures and processes so they can implement any program more effectively. CEC also helps schools and districts comprehensively assess their strengths, challenges, and opportunities, so that they can make the best choices about how to utilize their resources.
Our Impact
On an annual basis, CEC's 30 staff members and 50 consultants provide direct services to more than 120 member and non-member districts, representing more than 128,000 teachers and 1.5 million students. Additionally, CEC supports the work of the regional Teachers Union Reform Network (TURN) networks which engage more than 170 districts across the country each year, representing more than 400,000 teachers and 4.5 million students.
The Research
The research of professors Saul Rubinstein and John McCarthy supports CEC's collaboration model, showing that formal union-management partnerships are directly and indirectly associated with improved student performance and teacher retention. Their research has also proven that union-management partnerships can enhance learning and communication between schools as well as encourage the adoption of innovations from one school to another.
Case Studies
---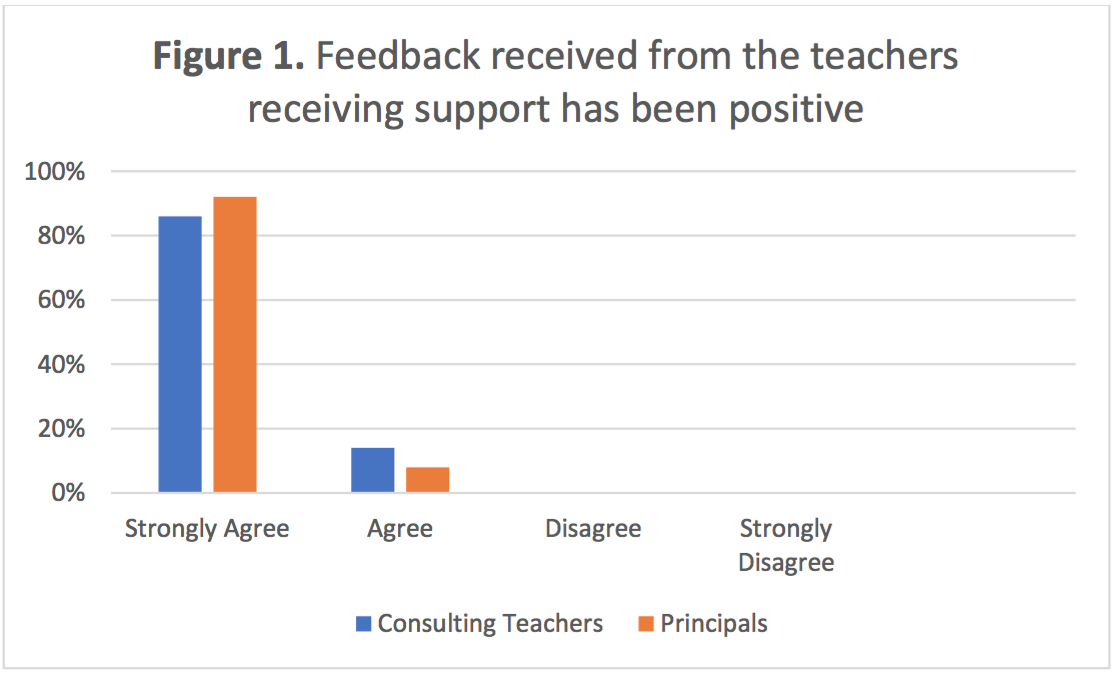 Impacts of SW TURN
San Antonio Independent School District
San Antonio, TX
What is Southwest TURN? Over the past decade, the Southwest Teacher Union Reform Network has worked to bring together teacher union and school district leaders to study innovative reforms that can lead to increased achievement for all students. Through twice yearly meetings, SW TURN brings together union leaders, administrators, outside experts, and other key stakeholders…. continue reading »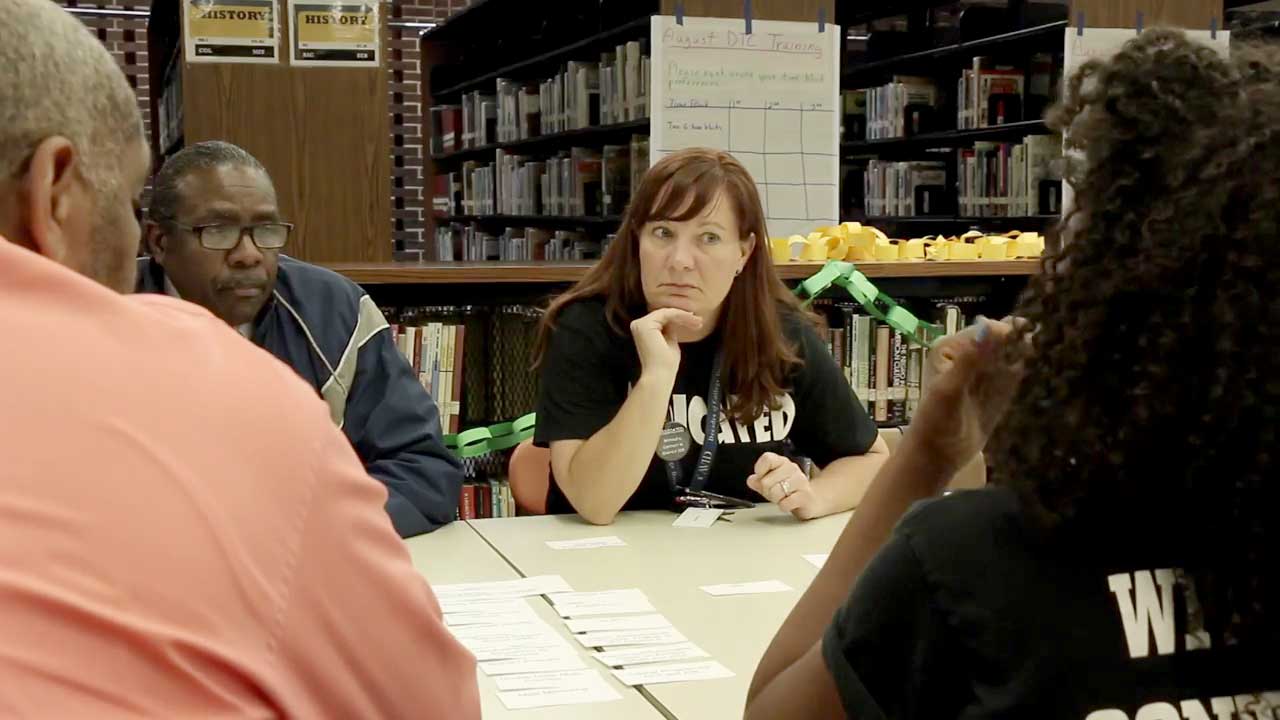 Building Trust
Thornton Township HS District 205
South Holland, IL
Teachers and school administrators in Thornton High School District 205, a low-income district in Chicago's south suburbs, were desperate to provide effective education to students. However, a toxic culture of misunderstanding and mistrust had taken hold among the school board, district administration, and the teachers union. Teachers were without a contract, the district had four… continue reading »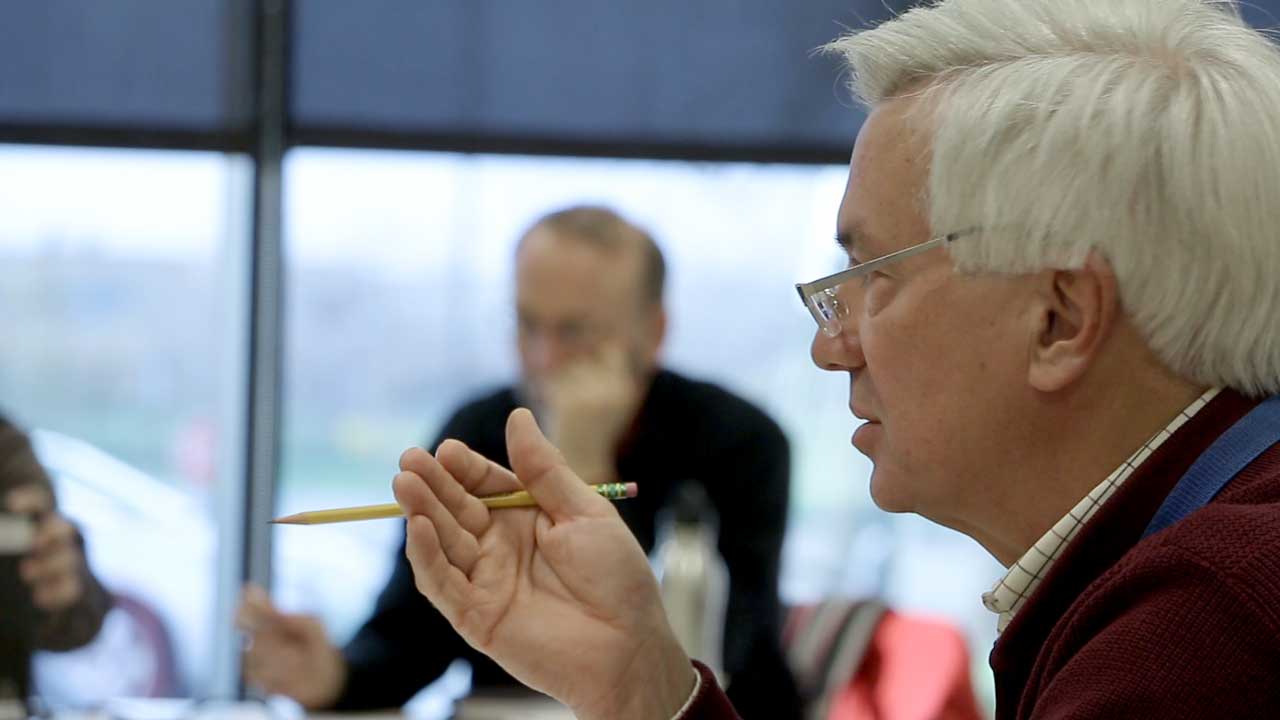 In 2002, the new superintendent in Marquardt reached out to CEC because the district was experiencing a rapid demographic shift, with shifting populations racially and an increase in low-income families. Additionally, the district was facing a major financial crisis that was hampering contract negotiations. An atmosphere of distrust permeated every attempt to move forward. CEC… continue reading »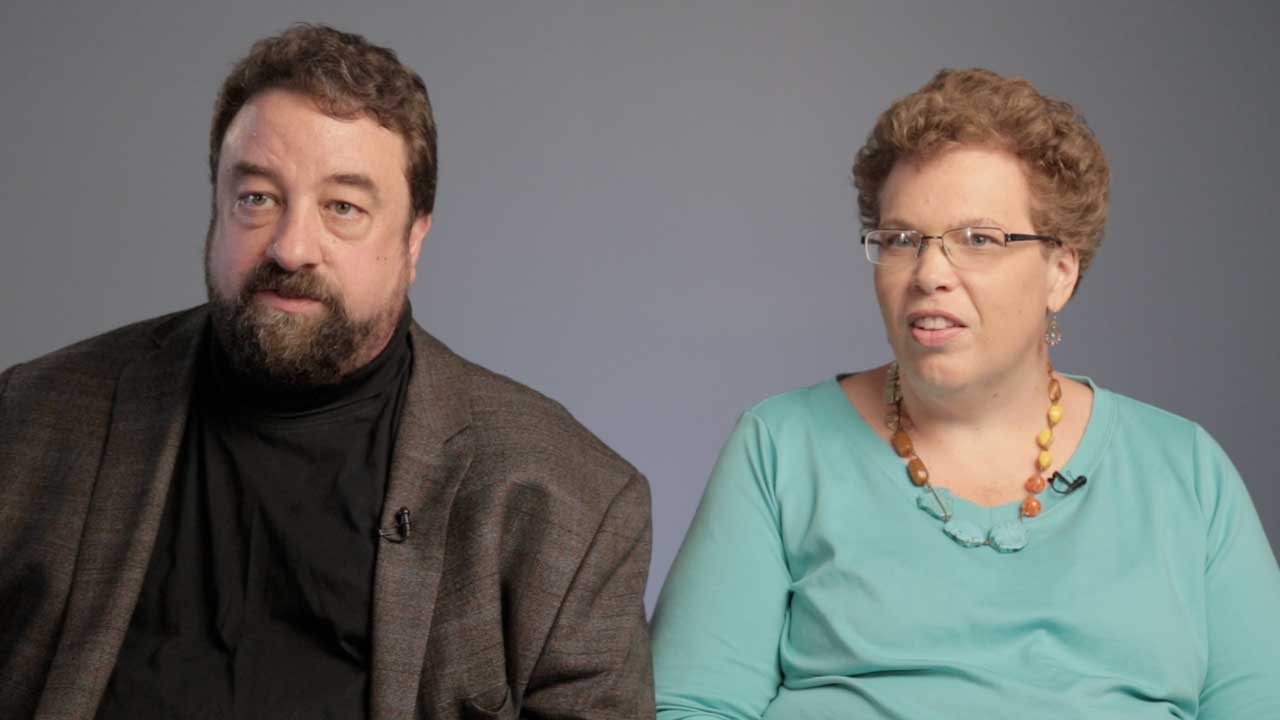 In 2014, Rockford Public Schools (RPS), a large urban district in northern Illinois, approached CEC looking for help with a few specific initiatives. The district was attempting to implement a Peer Assistance Review program, implement a SMART Goals process, and engage in a strategic planning process. During 2014-2015, CEC along with partner organizations, helped RPS… continue reading »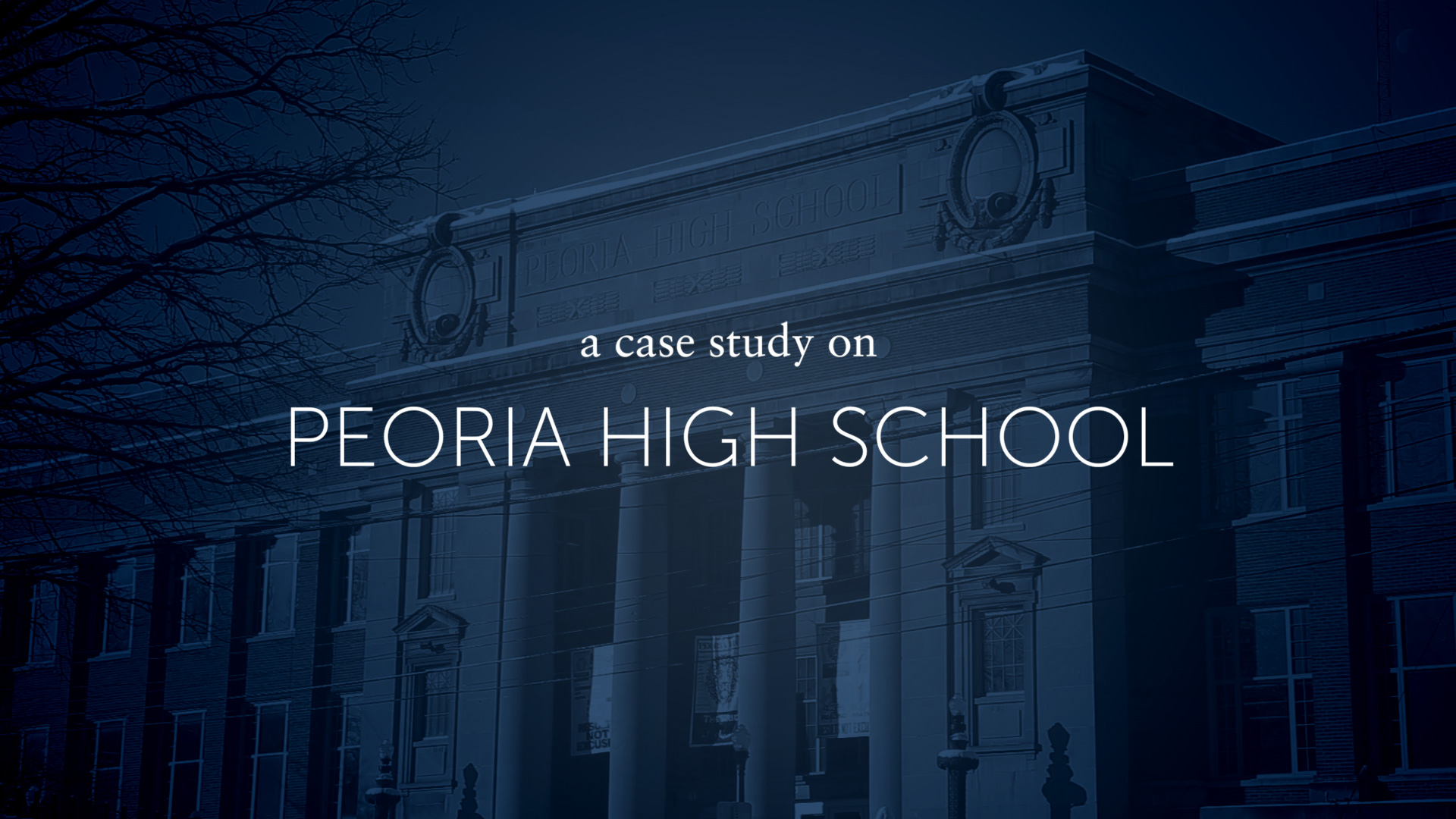 In 2011, after years of failing to meet state standards, and on the heels of a difficult school merger, Peoria High School decided to seek a federal School Improvement Grant. To receive the multi-million dollar grant, the school had to commit to a massive transformation of its administration and academic practices, including replacing the principal… continue reading »