The CEC Learning Network provides online and mixed-classroom professional development and networking services to districts and individuals for less than the cost of a physical meeting.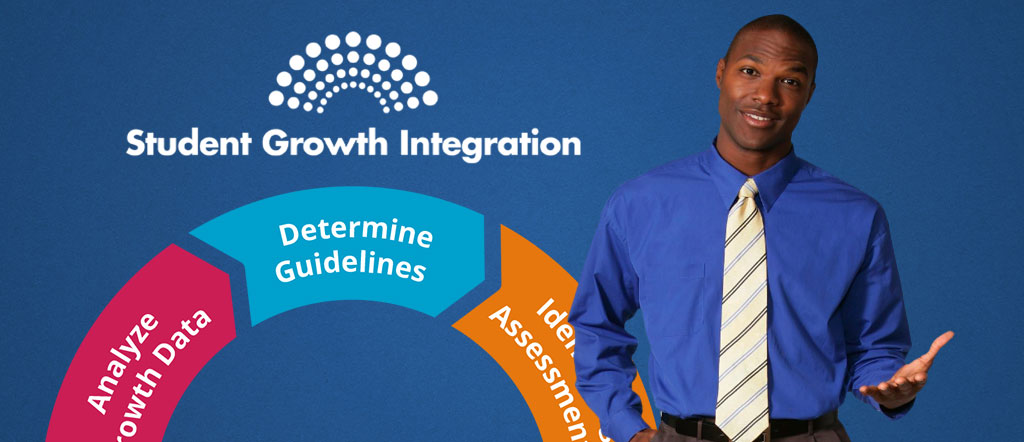 Discover how the evaluator's role as a collaborative coach can transform the teacher evaluation process into a powerful learning tool that leads to student growth.
Learn national best practices for teacher evaluation through this self-paced Online Evaluator Training Course.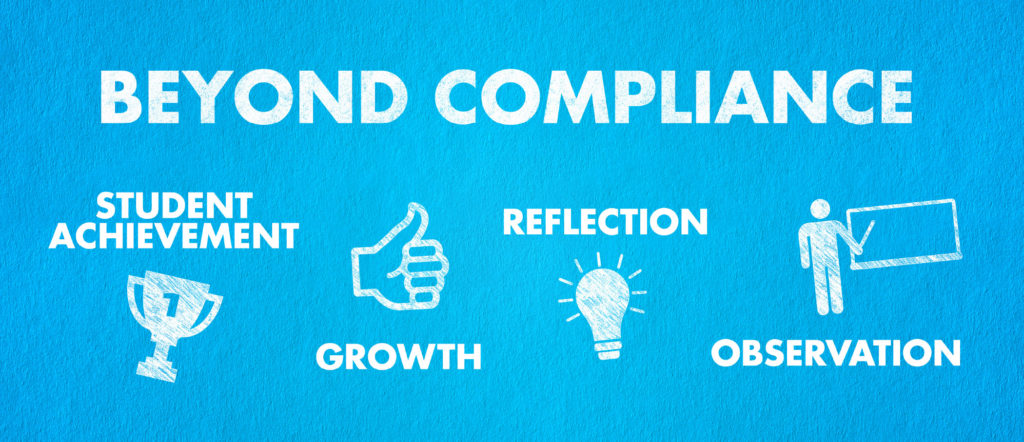 Earn Illinois Administrator Academy Credit while learning how to make the teacher evaluation process more meaningful through Online Evaluator Training.